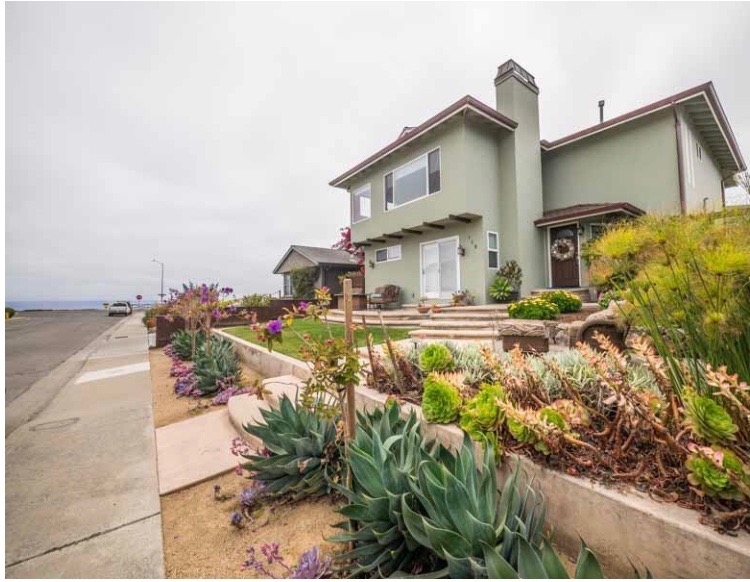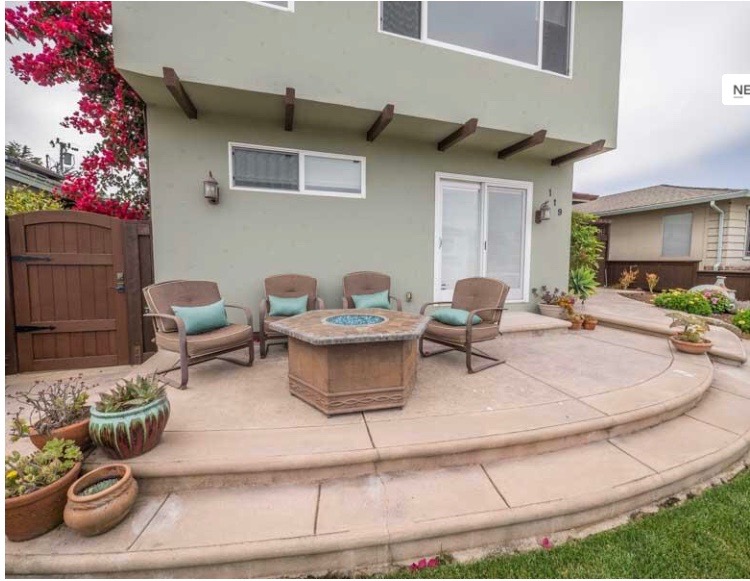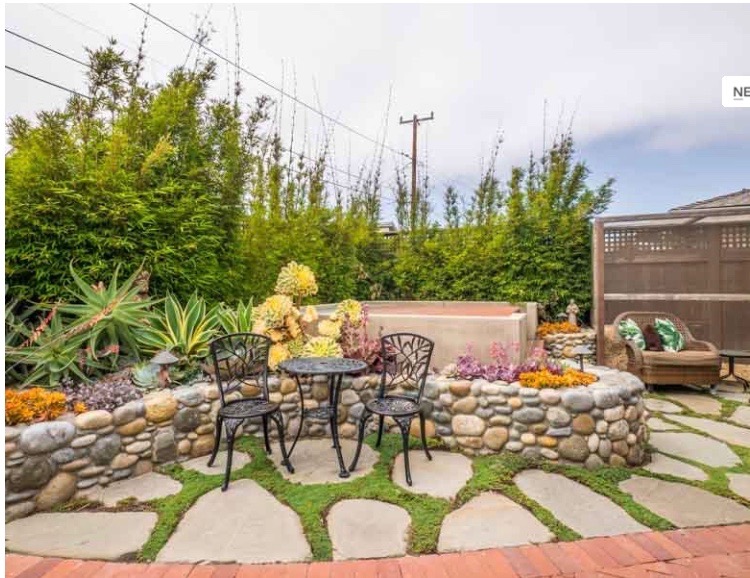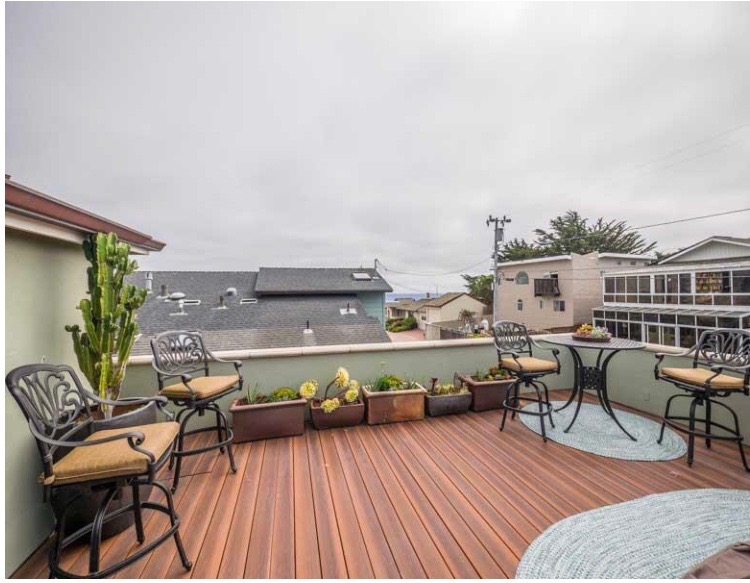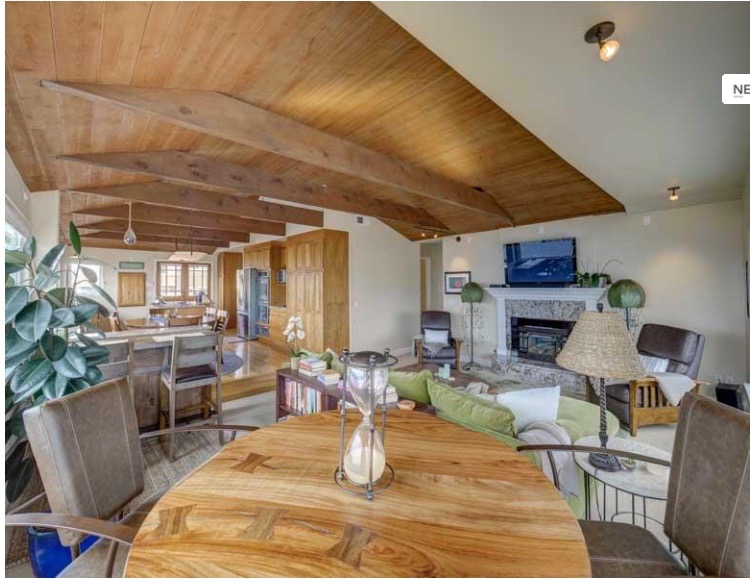 WHERE: Come start the new year in Santa Cruz!! We will be staying in a beautiful beach house, that includes an outdoor patio, hottub, ocean view living/dining room, short walk to the beach, fireplace, and more.
WHEN:
January 25-28 (Thursday - Sunday)
*Plan to be gone all 4 days entirely
COST*:
Deposit: $150
$500 - $775. Breakdown of cost depending on sleeping arrangements, below.
EARLY BIRD DISCOUNT: Save $50 if you put down your deposit before DEC 15.
*Payment Plans Available
WHAT'S INCLUDED:
-6 yoga sessions
-one photoshoot in nature
-all meals, feel free to bring snacks
-yoga mats
-carpool from LA if you choose to participate
-lodging
-lectures, discussions, and self-growth seminars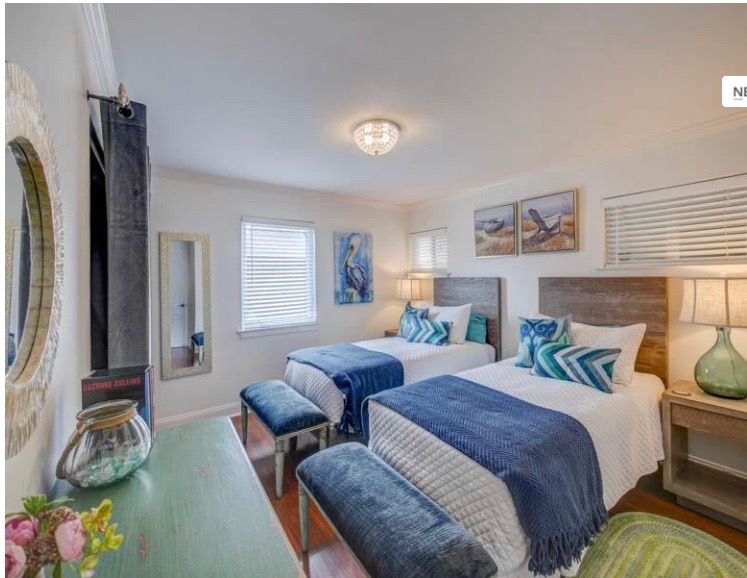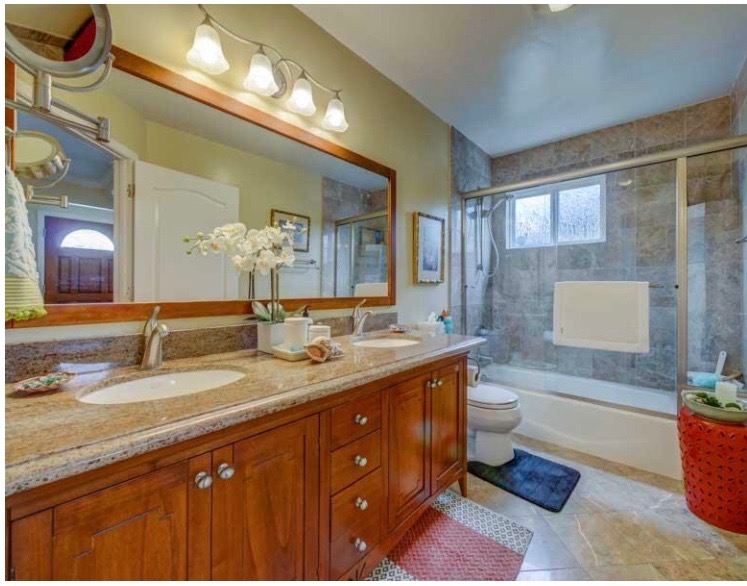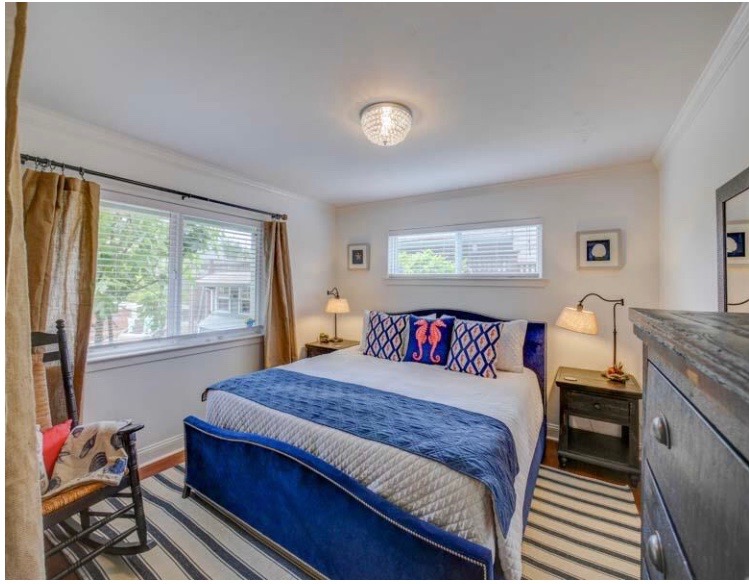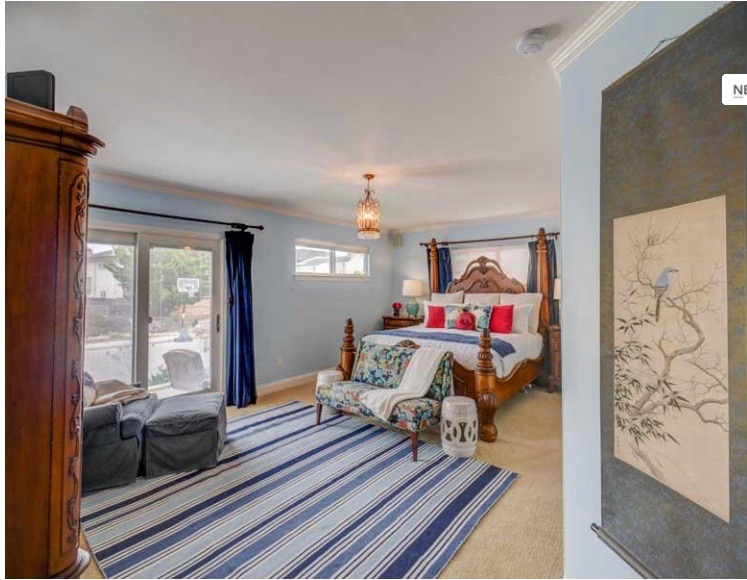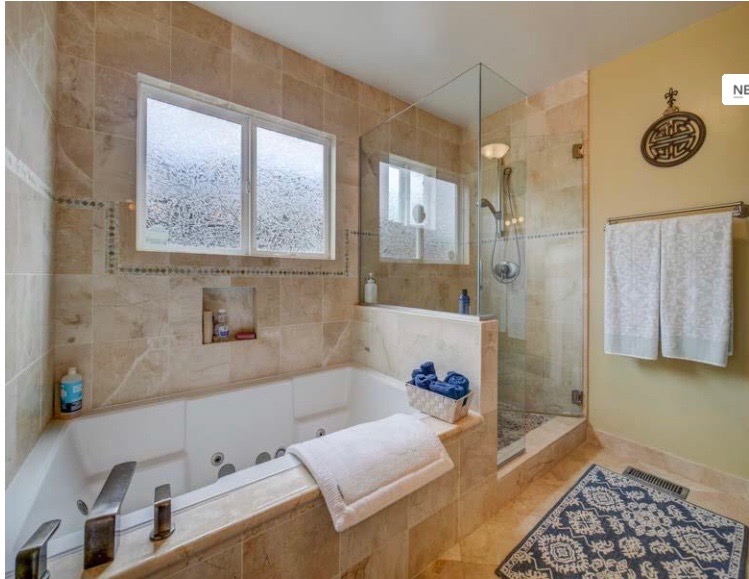 There are 3 bedrooms, with various sleeping options to choose from.
1) SHARED ROOM 1: Two twin beds, $550 per bed
2) PRIVATE ROOM: One king bed, $775 for the room to yourself, $650 per person if shared with another guest.
3) SHARED ROOM COMBO: One king bed, $700 for bed to yourself, $625 if shared
One couch/pull out bed $600
*NOTE: if you are sharing a bed, or hoping to, and the other person does not sign up/show up, you are responsible for paying the remaining price of the bed.*